Charming and Humorous Sayings to Adorn Baby Onesies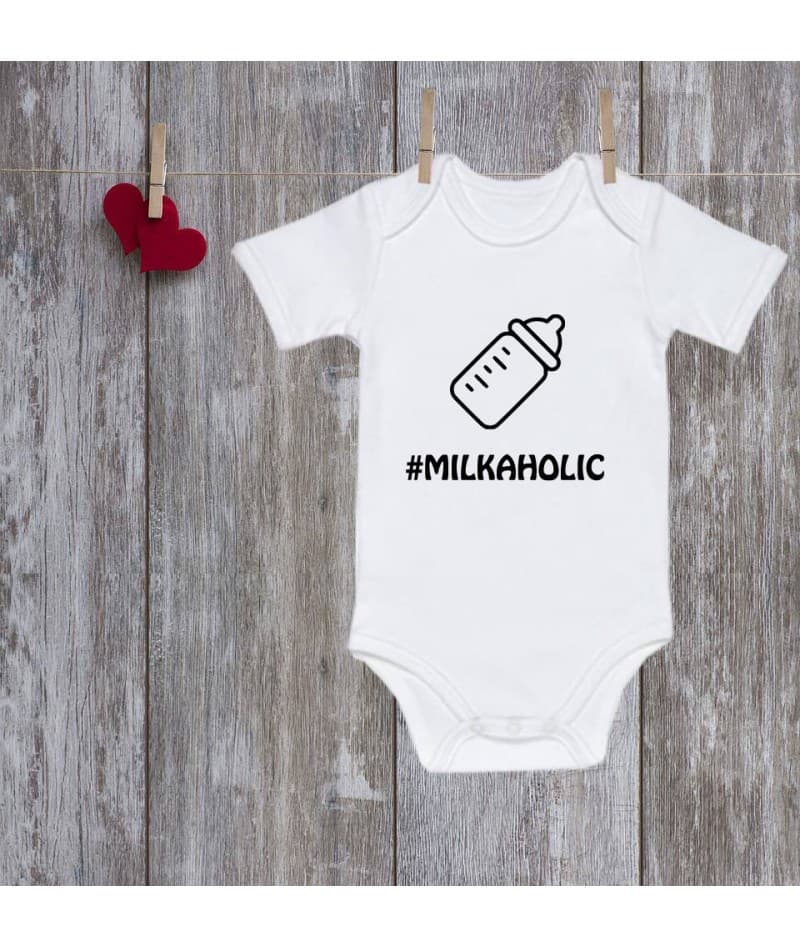 Cuddle Bug in Charge
Milk Junkie
Spit-up Squad
Proudly Homemade
I'm not crying, I'm ordering dinner
Born to be Wild
Dream Big, Little One
50% Mommy, 50% Daddy, 100% Perfect
Snuggle time available 24/7
I'm told I like football
Smiling is my favorite
Newest member of the sleepless society
I rock the rolls
Snack time is my happy hour
Womb Mates (for twins)
Player 3 has entered the game
I still live with my parents
Straight outta mommy
The snuggle is real
I woke up like this
Drooling over mommy and daddy
I cry, you cry, we all cry for milk
One of a kind, kind of cute
Just did 9 months on the inside
It's a bib, not a cape
Just arrived, already fabulous
Everyone is thankful for me
Little bundle of joy needs five more minutes
If you think I'm cute, you should see my mommy
If I'm not sleeping, nobody is sleeping.
Milk Monster on the Loose
Sparkle More, Cry Less
Full of Attitude, Wrapped in Cute
Little Sunshine with a Twinkle
Warning: I've Got Zest for Mess
Tiny Tornado of Joy
I Still Live with My Parents
Cuteness Level: Off The Charts
Just Wingin' it: Baby Edition
I'm Not a Regular Baby, I'm a Cool Baby
Cuddly but Unpredictable
Who needs Superheroes when I have Mom and Dad
Making Bedtime Look Good
Caution: Frequent Pooper at Work
Tiny Miracle with a Roar
I'm Cute, Mom's Cute, Dad's Lucky
Worth Every Sleepless Night
Proof That Miracles Happen
Baby Boss in Training
I Wake Up Awesome
Designed by Mom, Powered by Milk
Swap my Crib for a Castle, I'm a Prince
Practicing My Pout Face
Adorable Now, Heartbreaker Later
Heading to Bed, Ready to Steal Hearts Tomorrow.
Don't make me call my auntie!
I get my sass from both sides!
Mommy's little munchkin!
Made with love and a little science!
Yes, I?m a handful. No, you can?t have any.
Party at my crib. Two am. Bring a bottle!
Sorry ladies, mommy is my Valentine!
Eat. Sleep. Poop. Repeat!
Mommy?s Little Peanut!
Cute and chubby, that?s me!
'Drinks milk like a boss!
50% mom, 50% dad, 100% perfect!
Already smarter than the president!
Mini boss in training!
Mama?s little miracle!
Daddy?s little sidekick!
Never underestimate the power of a bottle!
Handpicked for Earth by my Grandpa in Heaven!
'I'm not just milk drunk, I'm tit faced!'
Brand sparkling new!
Potty like a rockstar!
Who needs superheroes when I have mom!
I think my parents are rookies!
I woke up like this. #Flawless!
The snuggle is real!